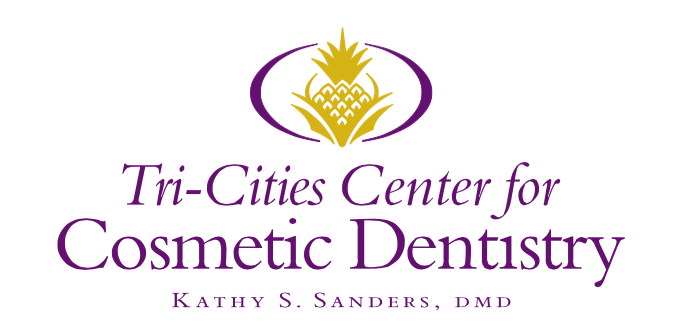 Mission Statement
With an unwavering commitment to excellence and the artistry of beautiful smile design, the Tri-Cities Center for Cosmetic Dentistry's mission is that of integrating leading dental techniques and technology with the performance of a dental team valuing exceptional patient care and the inviting charm of Southern hospitality.
Vision Statement
Guided by our core values, the Tri-Cities Center for Cosmetic Dentistry's vision is that of being a provider of choice—both within the Tri-Cities and across the nation—for those who esteem dental excellence and desire the smile of their dreams.
Core Values
Excellence
We value excellence and innovation, with a commitment to continuing education and the implementation of the latest techniques and procedures—all the while using only the finest dental materials available.
Beauty
We value beauty in every form, recognizing how the added splendor of a beautiful smile serves to magnify the transforming potential of inward beauty.
Faith
We value faith in the Creator God through His Son, recognizing that He and He alone is the Giver of Life and the Author of true Beauty.
Pampering
We value the privilege of pampering those we serve with the little extras that cause them to look forward to every encounter within our care.
Hospitality
We value the simplicity of thoughtful hospitality and the importance of making each individual feel special and valued.
Compassion
We value compassion and empathy and strive to always listen attentively to the needs, concerns, and desires of those we are privileged to serve.
Integrity
We value honesty and fairness in regard to our relationship with both those we serve and each other.